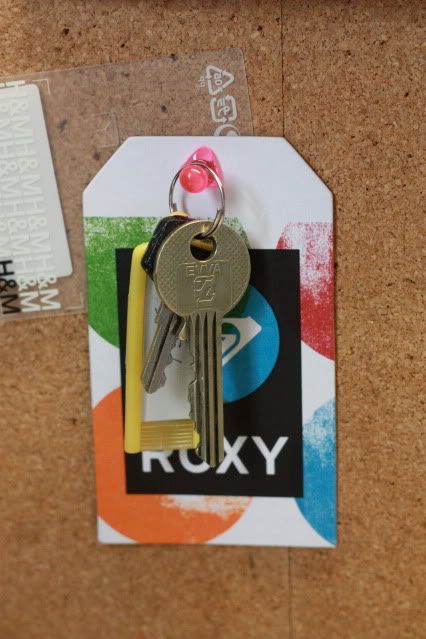 BOO YAHHH! I manage to find my keys!
:D
I was the happiest kid on earth when I found it despite having to pay the exorbitant amount of phone bill.
Mom and dad's been really nice. Even though I've been spending so much of food stuffs they still ask me whether do I have enough money. Truth is, I have more than enough as long as I don't buy random stuffs.
:)
Thanks mom and dad!
Just had another random walk with Asta around the campus just now.Caught up a little since we don't see each other often even for meals. Other than that, life as usual, is very stressful over here. Yep, mid terms coming up soon and so I gotta get back to my books.
Toodles,
x
o.
yes i'm taken, by my books.
♥