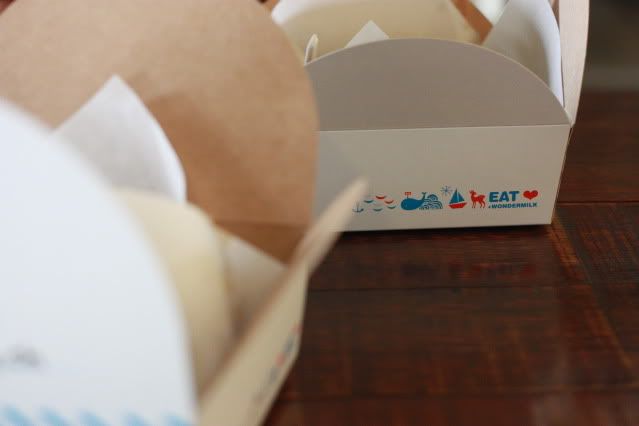 Okay, you can't just expect everything to go well. I did something stupid today by losing my keys. FML
:/
Mom and dad's definitely going to skype tomorrow and screw me up. GEEZ.
Days been good by facing book everyday, the actual book. Tonight, I'm rushing to finish up my assignment since I was moodless to go out and do it with Phraveen just now. Mid term war is officially ON on next Wednesday, please please please don't make me feel like the dumbest person on earth again.
Been splurging much on food, as usual. I forgot to bring my camera out for the both awesome meals I had for the last two days. Pokka Cafe at Hang Hao, has a really nice interior design. Food price starts off from HKD50 and above for a proper main course. I had their curry beef omelette with rice, it tasted superbly nice.
:)
Price was tad pricey though, roughly HKD80+. Lucky for me, Ronny has a discount of 20% off the bill.
Then yesterday, I went out to Causeway Bay for shabu shabu with Xiang Hui and a couple of friends. Another luxury meal I would say, it was HKD138 per person for unlimited beef and some hotpot stuffs. Perfecto but then again, the bill came up to HKD174 per person after adding the drinks and tax. I had a few
First
experiences from yesterday's outing.
:)
First time bumping into a celeb in HK. Yep, he was having his meal in the same shop as us. Also, first time being in a car other than the taxis in HK.
:D
Today, after the laundry and some readings. I met up with my host dad for a drink. All set for hiking after my mid terms, some healthy outdoor exercise finally.
:)
And so, end of tonight's update! Happy Sunday everyone,
x
o.
♥
you're still not over it.