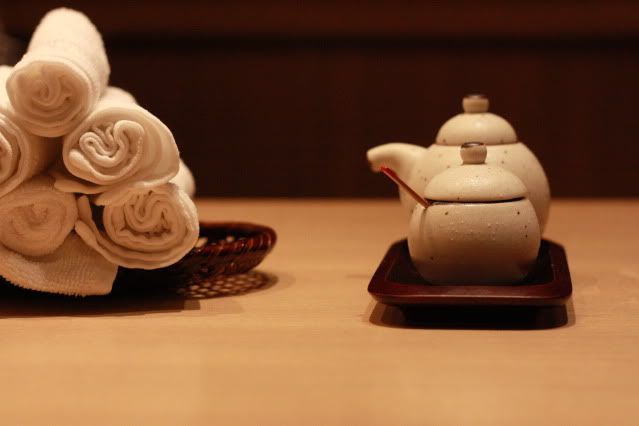 Here's how my Saturday morning goes, I wake up when I feel like. Well, I was suppose to go to the gym with Rebecca today but I woke up with a headache and so I had to cancelled it. Then, a hearty meal of western food and off I head to the library.
It sounds really nerdy but that's how your life is when quizzes and mid terms are coming within a month from now.
Lemme quote this from one of my senior, Mr Owen. One good thing about out library, we sit in our own cubicle and we can go from books, seaview to girls. For me, let's take away the
to girls
and also not substitute it with guys thankyouverymuch.
:D
i'm gonna need a haircut soon