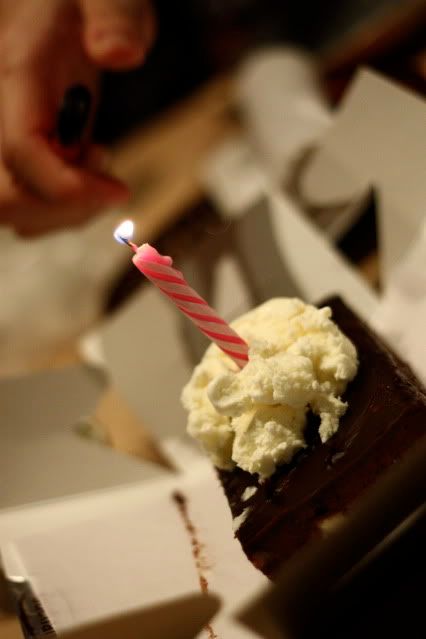 Just 3 months ago all of us were happily finding ways to have fun after the prom night. Now, we're all going to be scattered almost everywhere. Like me in Hong Kong, some are in UK, US and Malaysia.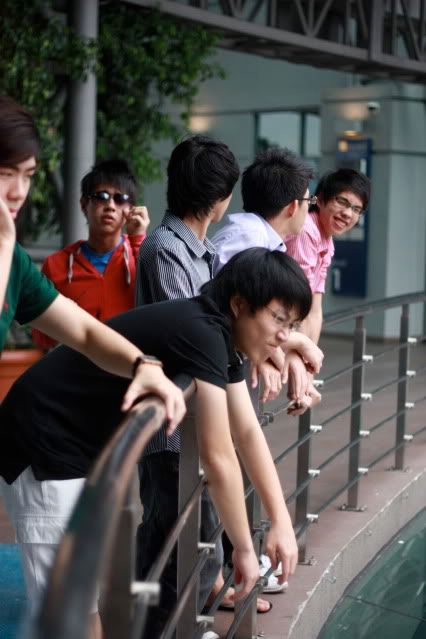 To these gentlemen, well
smart-ass
gentlemen to be exact, all the best in UK and please do keep me update for the Euro Trip!
:)
Those who are on the way to become doctor, dentist and psychologist, have fun in Malaysia for me.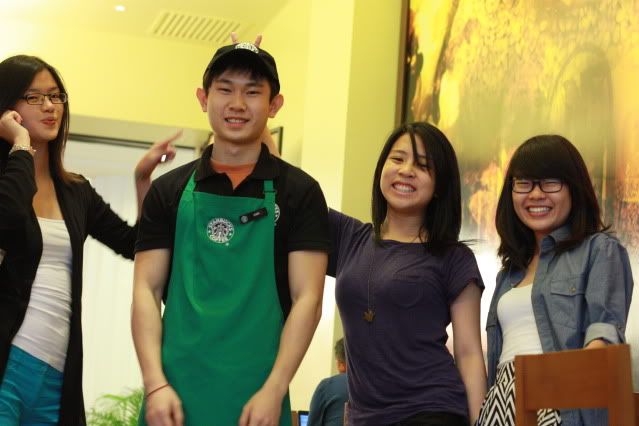 Finn and Mabel, all the best in UK too and Finn please don't do anything silly on the long-hour flight. Also xianhui, good luck with the teachings and kids!
:D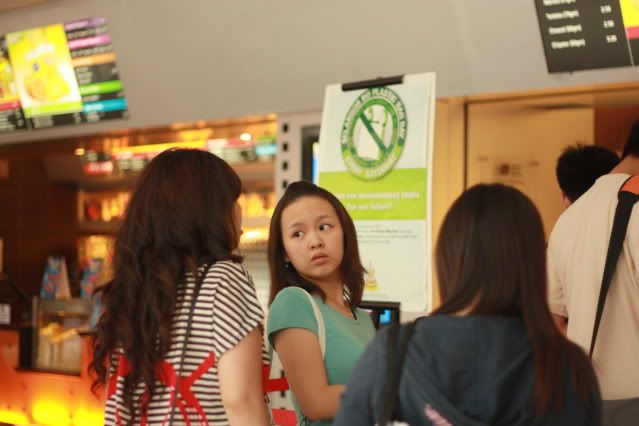 These ladies didn't really exact update me about their future undertakings and anyhoo, take care and thanks for time spent on me and wondermilk!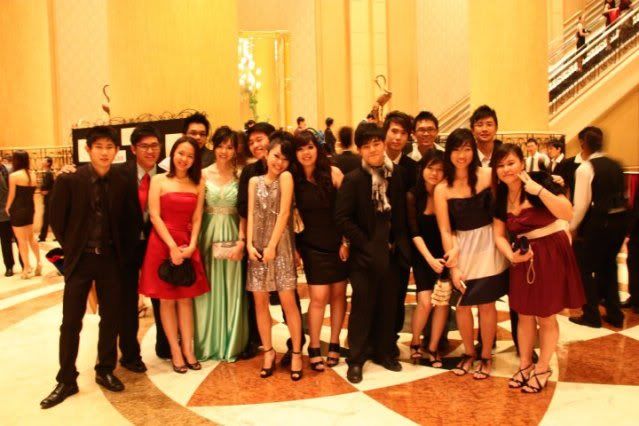 I didn't get the chance to meet up with most of my classmates before I left, plus I've been really inactive on msn so I quite outdated about their current whereabouts. But yeah, most of them are leaving and some already left, just wanna say that thanks for the awesome college memories, university life is nowhere similar.
:(
To my readers who are still trying to spot me in my class photo, I guess this photo will give you an idea of where am I.
:P
Yep, the 3 guys above are the major Uncle Seng's fans of all time. Good luck and thanks for the crappy jokes every time we met.
:D
i want to dig in my brother's wardrobe now.