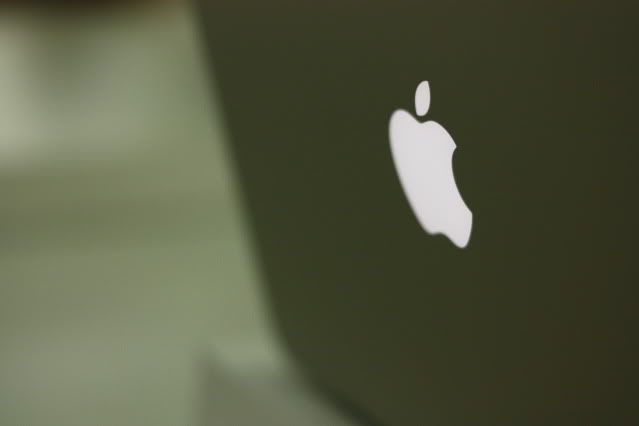 Daddie got me a macbook last weekend. So now, my Acer is officially passed to my mother. I'm still not quite use to the Mac OS system, no PPS and hardly can download any online games to pass time. Pictures and songs aren't transferred from Acer to Mac yet because I'm lazy and I can't seem to find a pendrive in my house. No photoshop to add on the watermark onto my pictures and resize them.
Guess I won't be able to update my blogshop any time sooner. Sorry to dissapoint you Sammy.
:(
Tomorrow I'll be attending MTV World Stage at Sunway with a bunch of friends. Tonight I need to start packing for my Taiwan trip in case I panic and forget some stuffs to bring along during the last minute.
Last two nights I've been coming back home late and my parents weren't quite satisfied about it. Then again, I don't think I have any time left to party or hang out till late after I'm back from Taiwan. Results are going to be released on the 12th of August and if everything goes well as planned, my flight to Hong Kong is on the 24th.
I manage to grab a free pint of Hoegaarden that
Friendscino
was giving out earlier. Dinner there was nice, I had the French Chicken Chop with black pepper sauce. The wedges were fried with bread crumbs,
MMM
nice.
:)
No pictures as I brought Mr Mac out instead of my baby cam.
Okay, just a random blog post for tonight just to make myself feel that I've done something productive.
:P