So after the walk and tour around KL Pac for the Urbanscapes, we had our dinner at Palate Palette thanks to
Kai Bin
for being the driver.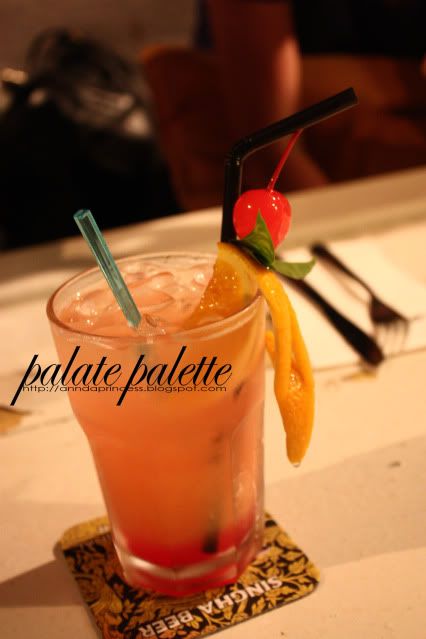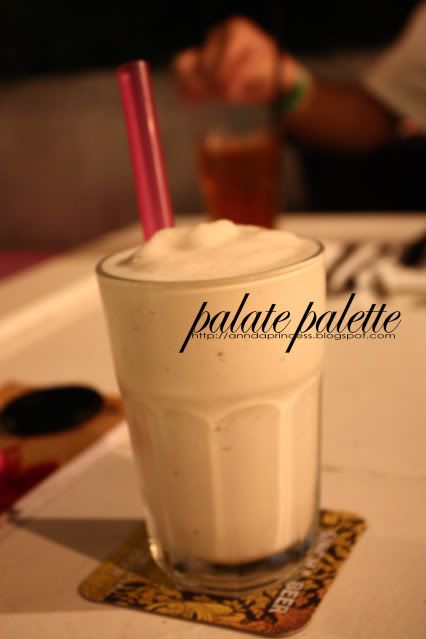 Banana Milkshake, thumbs up for it!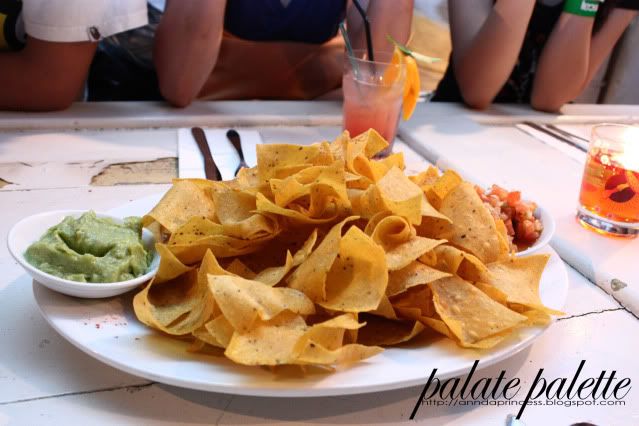 For starters, Chips & Dips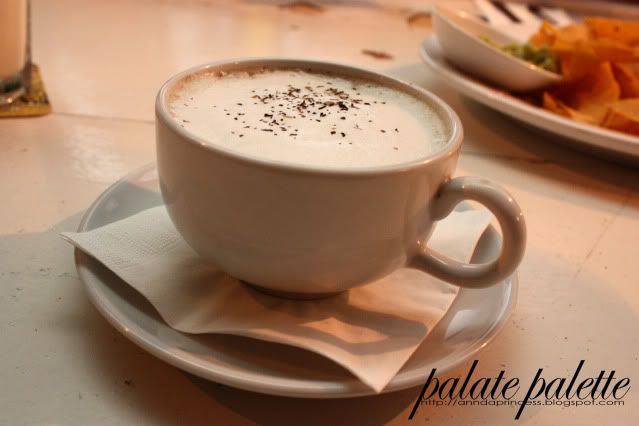 Mushroom Cappucino, not much of mushroom taste in it.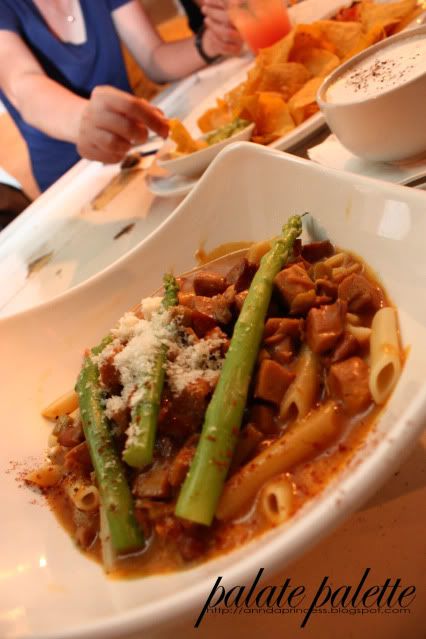 Something Penne, not so yummy

:(
*sorry, i forgot the name*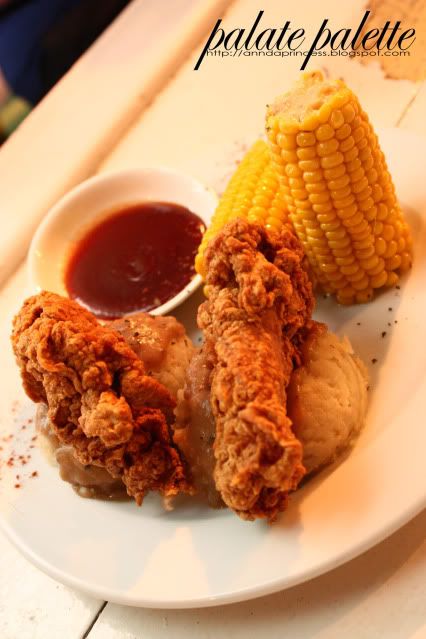 Chicken Chop, awesome mashed potato
Lamb and Onions, if I'm not wrong.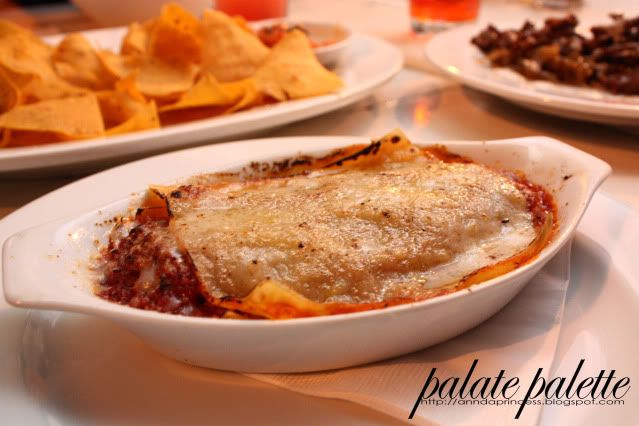 My main course, lagsana. Nice

:)
Overall the food and drinks were at satisfactory level, except for the penne. Palate Palette is a super nice and comfy place to chill with friends. They do serve alcohol drinks like magaritas too. Prices for the food are like any other decent restaurants you find around the KL city centre.
So yea, a perfect day out I would say.
:)
And you can go to
Palate Palette
to know more about them.
:)
One of these days, I'll be happy. Just not yet.