I'm still not in a mood to sit down, chill and blog about everything that happened after my last paper. But I do need to update my blog, so I'll start off with something I like and familiar with, a style shot blog post.
Also, it features my best bargain in Hong Kong. A dark green, high-waisted shorts thrifted at only 5 HKD. After conversion, it's only RM2.15! Hell yeah!
:D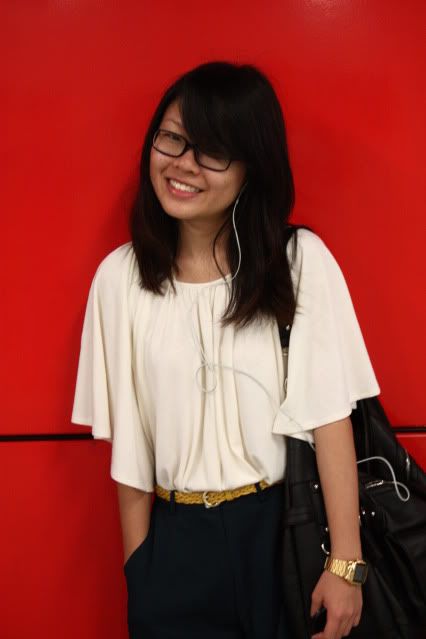 please ignore my funny eyebrow

:(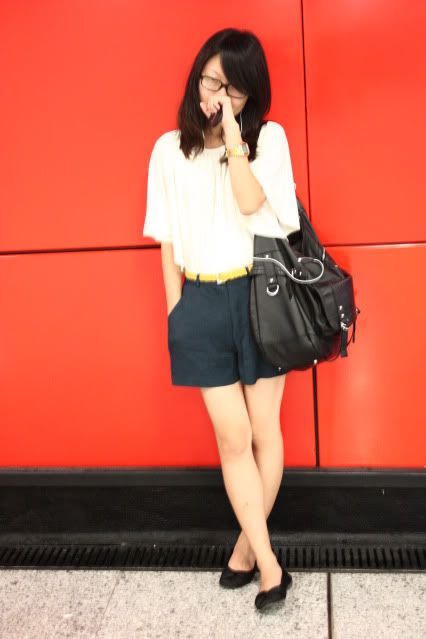 Top: China
Shorts: Hong Kong
Belt: Hong Kong
Watch: Casio
Flats: TeeToo
Bag: Charles & Keith
Will try to re-gain my blogging mojo ASAP.
:)
pimple, pimple please go away

:(