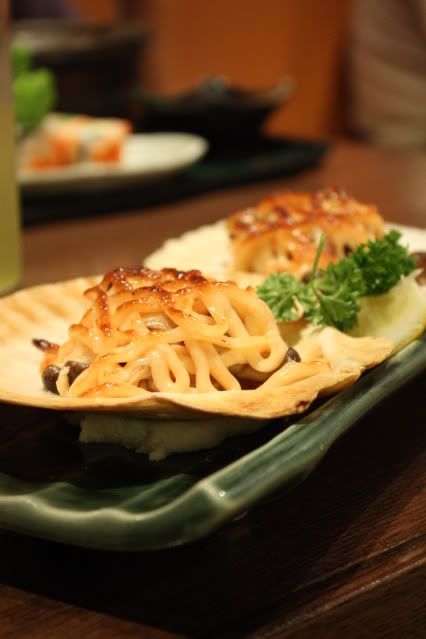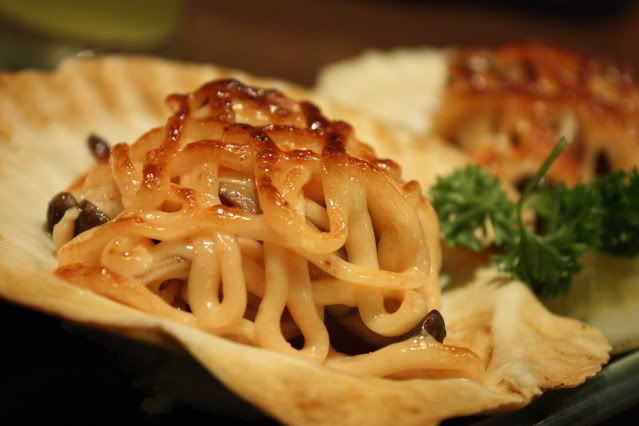 Started my day with the most crap ever. Music and econs notes was the only remedy at that time.
I decided to take a short break from the day and had a nice dinner at One Utama. Thanks to Mr Bear for the accompany.
:)
Quote of the day,
Good food. Good mood
.
Before I had my dinner, I manage to grab some time and had my
oh-so-OH-SUM
caramel machiatto. As usual, Starbucks made my day. One barista complimented my shirt and the other one said,
nice tumbler!
:D
By the way, One Utama's Starbucks is also a nice to place to sit down and do some revision.
Well, I need to off right now. I have 90 economics objective question to finish off and will be having a 3-hour econs tuition tomorow. I feel so happy 'cause it makes me feel that I'm actually being productive.
:)

Bruno Mars and Justin Bieber