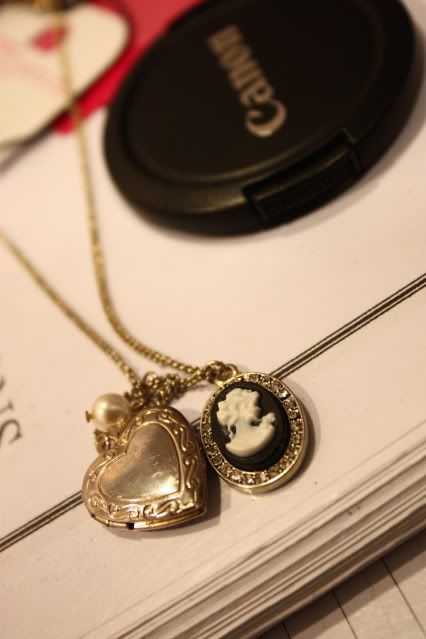 So internet was down since yesterday night till today evening. Papa figured out the problem and switched the spoilt modem with the one that we used to use. I had something in mind to blog about this afternoon but now I've forgotten about it. Hmmm, no good.
Yesterday, I had three hours of economics tuition, from 9.30 till 12.30 am. Overdose of economics I would say, but there's more to come. The day before that, we had our usual one and a half hour tuition too. Spooky stuff happened when we ended our tuition. Me,
Astin
, and Brian took the lift together after we left our lecturer's place. We stood inside the lift, blabbing our way through until we notice something. No, the lift wasn't not shutting, instead it was opening and closing few times on its own. We three stared at each other a few seconds then we started getting out of the lift. When we were outside of it, the door closed and the lift went down. By the time we reached Ground Floor and passed by that spooky lift. It was there, "greeting" us, door closing and opening again. Well, luckily we did not encounter that yesterday.
I woke up this morning, in a total crappy state. Manage to gain back my study mood by having Strawberry and Cream Frappucino at One Utama's Starbucks. I've been there for 3 days in a row. Call that my 4th home, after my actual home, Subang's apartment and college.
:)
Anyway, as what I've promised to
xianhui
, here's a total kuku face of mine.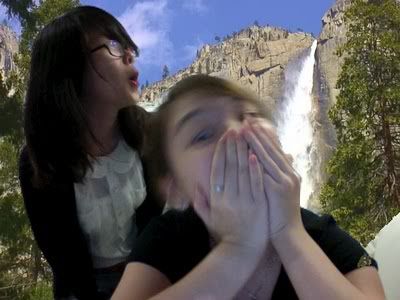 Below two are my favourites.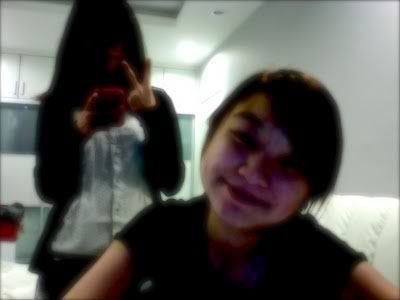 (Y)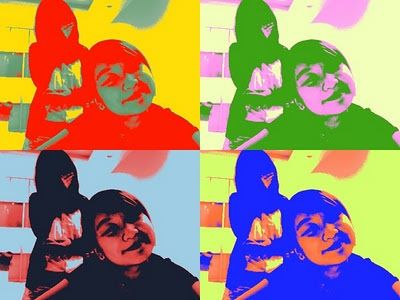 trademark pose, the cover-your-mouth-pose
People leave but memories stay.