It's Saturday night, 1st of May. No, I did not attend the Steve Aoki party at MOS or the Tokio Hotel concert at One Utama. That's because I'm a dull person.
:D
Okay, stop boo-
ing
me whoever it is. Fine, I did go out but it was just the usual family weekend night. We had a dessert session at some Hong Kong dessert shop at SS2. It was super packed, almost as busy as KTZ. We waited for a while then manage to grab our seats. Each of us ordered two desserts except mommy.
:)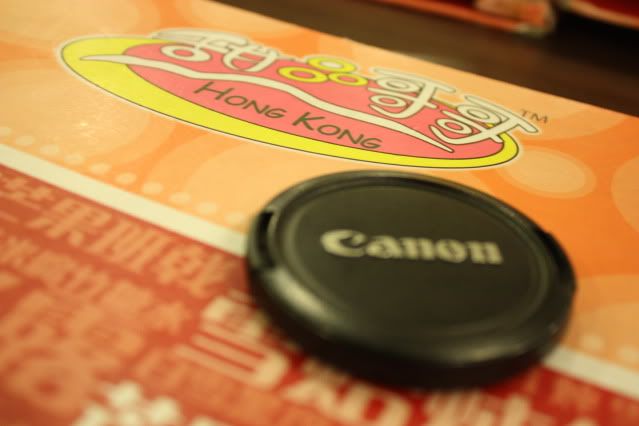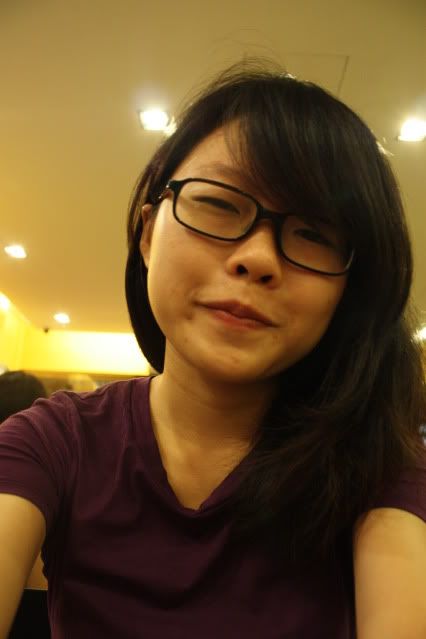 camwhore sikit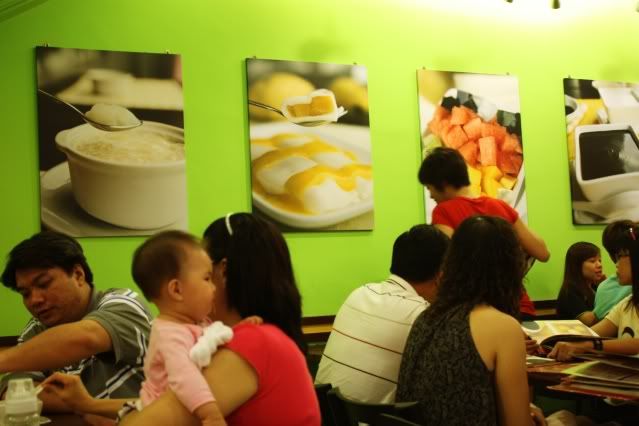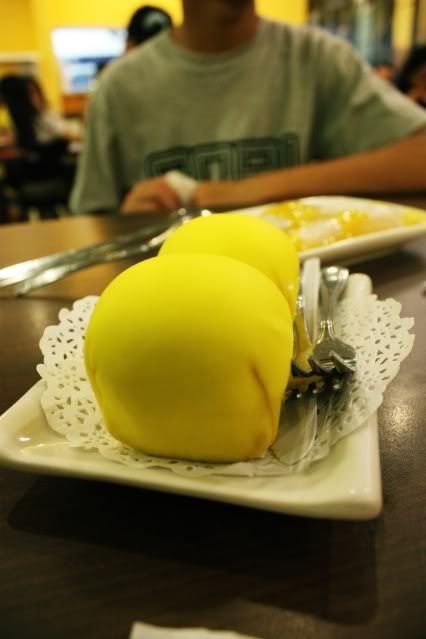 Mango pancake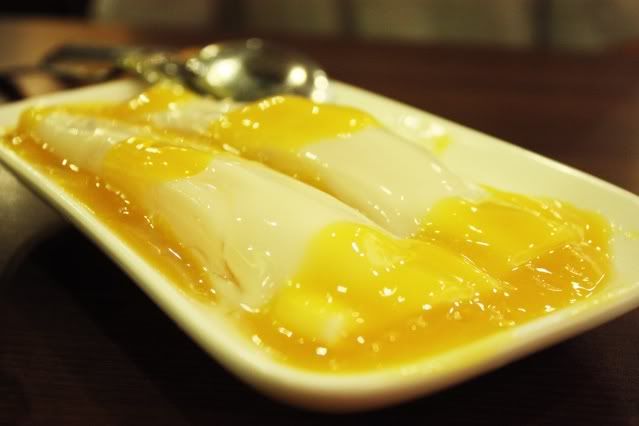 Mango roll, i think.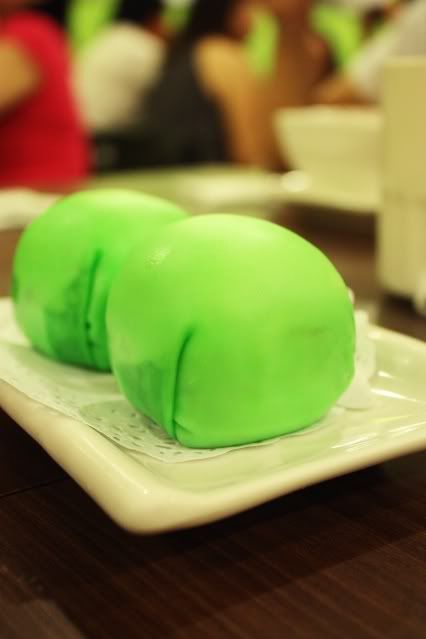 Durian pancake
Hot milk with sweet rice balls
The crappy happy me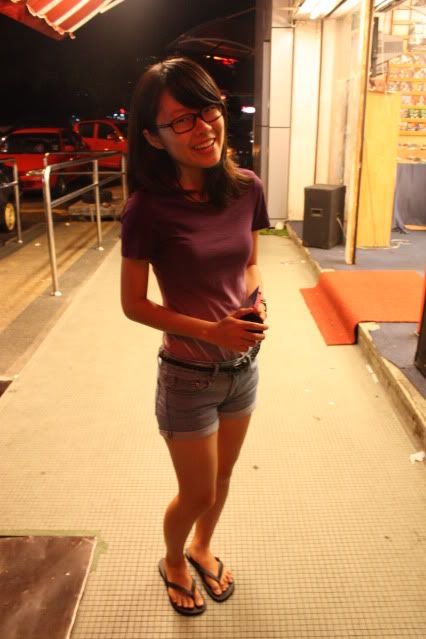 Top: Bandung
Shorts: Cotton On
Belt: Cotton On
Flip flops: Havaianas
and lastly, an animated pic of my bro.