Russell's Birthday Eve, 2nd April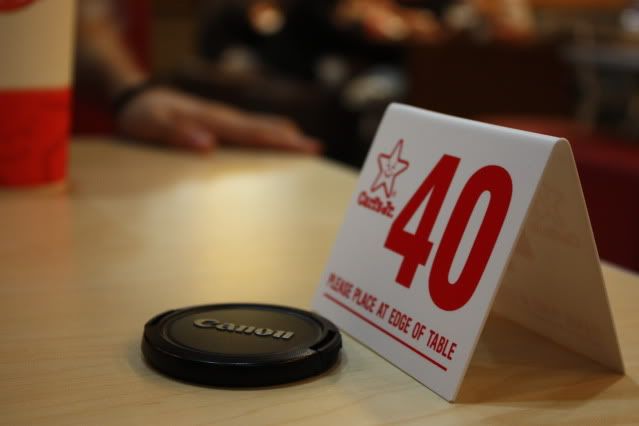 We had a simple date at Sunway Pyramid. As usual, I gave him lousy directions and that made him took the longer route to Sunway.
*paisehlaaa*
We manage to grab our movie tickets for the Clash of the Titans then we squeeze in our dinner 30 minutes before the showtime. My boyfiee being a
simple
guy, that's what he said, decided to have our dinner at
Carl's Jr.
my boyfiee

♥
After the movie, we were suppose to hangout at Asia Cafe till the clock strikes 12 but instead we went to campus' cafeteria first to crash the juniors' welcome party while waiting for the rest.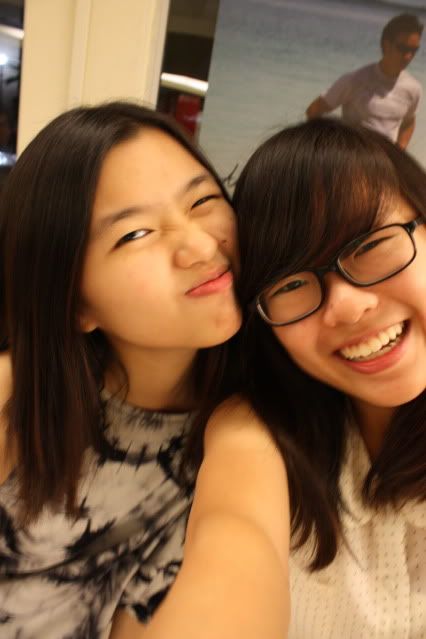 me and xianhui


Kee Chong & John ; credits to Russell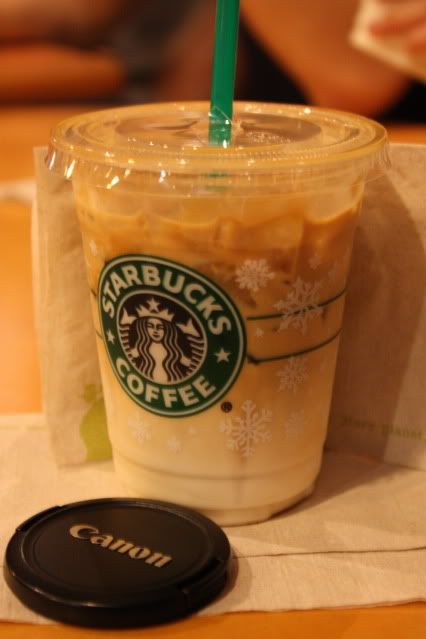 cold caramel machiatto
Everyone ended up Starbucks after that and he was quite upset about it. At least when it was 12, he was walking me back to my apartment. Here I would like to wish
again
, Happy Belated 19th Birthday.
♥
Last day of trials, 7th April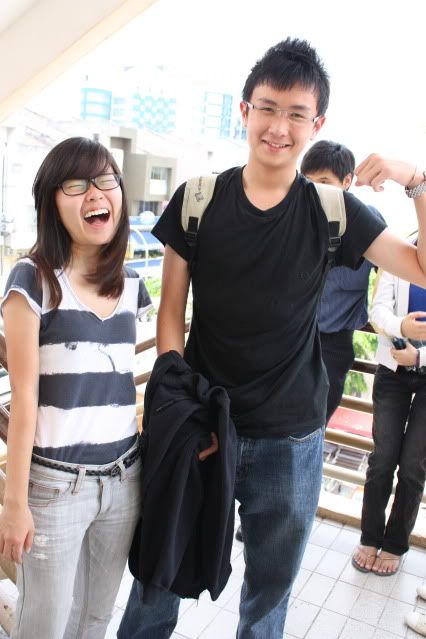 me & wooi yun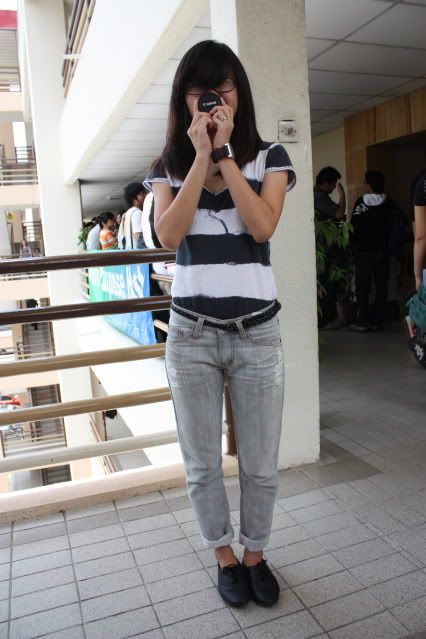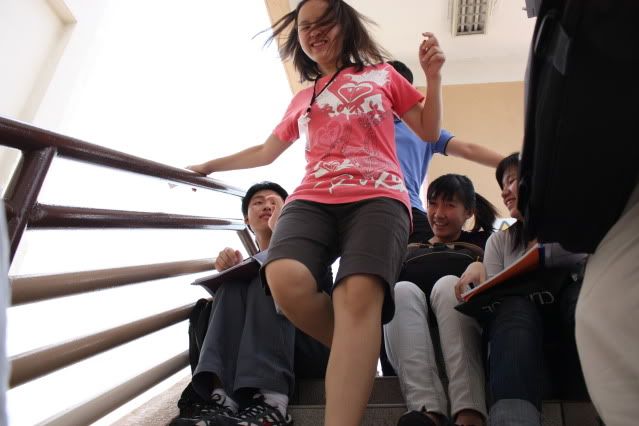 xinyi happily running down the stairs ; credits Jade
Nando's

with
Astin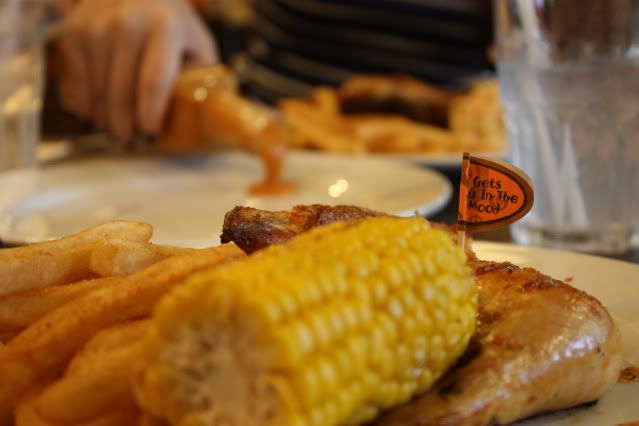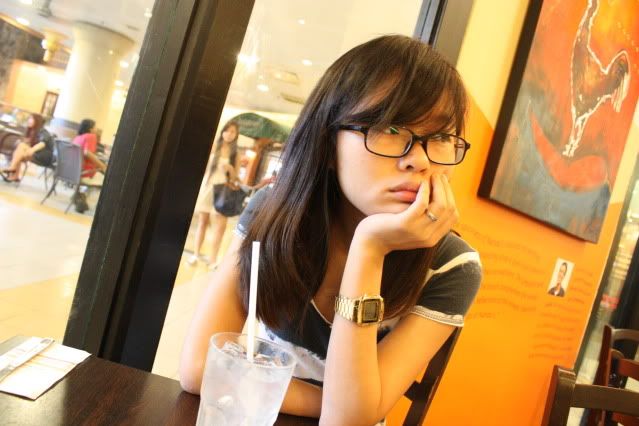 The hardcore iPhone user

That's what happen for the past few days when I was gone. Just to update you guys, I'm currently addicted to Train's Hey Soul Sister.




♥

it's too cliche, i won't say i'm in love