I slept for more than half of my day yesterday.
*stabs self*
I was totally suffering from food poisoning which I got from the breakfast I took. This isn't the first time I got food poisoning, I was on and off getting it since form 5. Average like twice per year?
:(
This time was the worst one I've ever had. I thought everything will be fine after I had everything out of my tummy and the nap. But not this time, so I just had to nap to regain strength after every visit to the
*ahem*.
I totally agree to what
Xian Hui
's and Russell's saying to live in the moment. Xian Hui and I had this girls' talk for 2 hours after our classes on Friday. Yea, I did enjoy my time with her.
P/S to xh: Please be ok before I leave

:)
Shall end my short post here because I'm not fully recovered yet.



Style shot from Bandung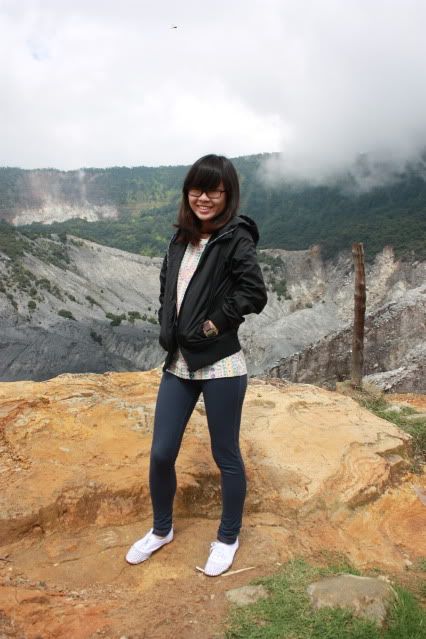 Shots taken at Taman Wisata Alam, Bandung.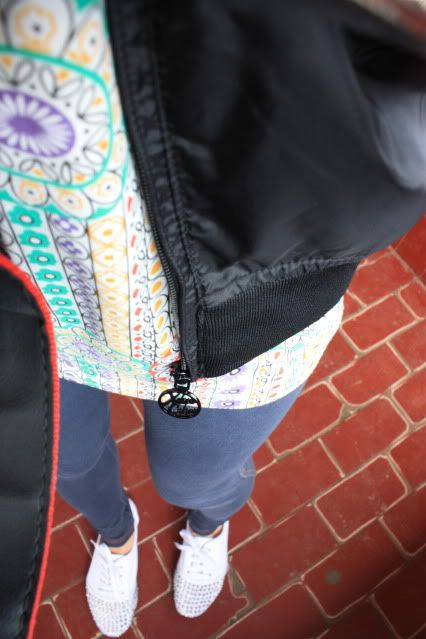 Jacket: Bandung
Top: Bandung
Jeggings: H&M
Shoes: Topshop
Watch: K Swiss
♥

I'm glad you were the first one for me to share the news with.