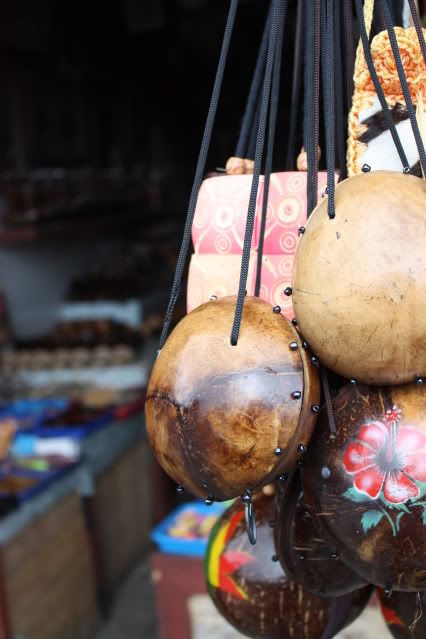 One random post and picture from me today.
One ulcer healed and two came. Right now, I don't have the mood to eat anything. Even having a simple bread kills my appetite. Russell says the
watermelon
powder I'm using to treat it is useless and he plans to kill me with lots and lots of salt. No
Nandos
for me till the ulcer is gone.
I downloaded
In My Head by Jason Derulo
yesterday and ended up more than just that song. Bee MP3 helped me a lot. Been downloading quite a number of songs from it lately. I don't need to depend on others to get songs now.
*proud*
On a side note, I just want to say something mean then I'm done for today.
APPLE TOTALLY KICK HTC's MAGICAL A**.
Someone's gonna slaughter me later.
:D
Never ever push me away again.

:(