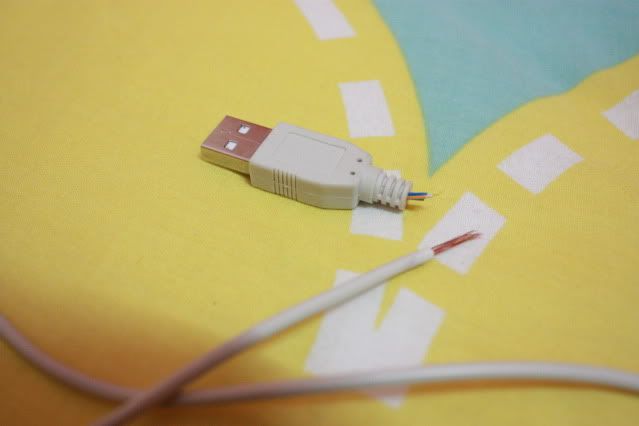 That happened to my USB mouse yesterday. Yes, I know it's plain stupid. Who actually breaks the wire thingy? Well you've found one right here. Don't ask me how it happened, I feel quite embarassed to talk about it. :(
Second day of college was bad. I woke up with a migrain and suffered it throughout the whole day. After college, the council spend time photostating and putting up the banner for the new council briefing session.
So that's all for my plain stupid and boring life.