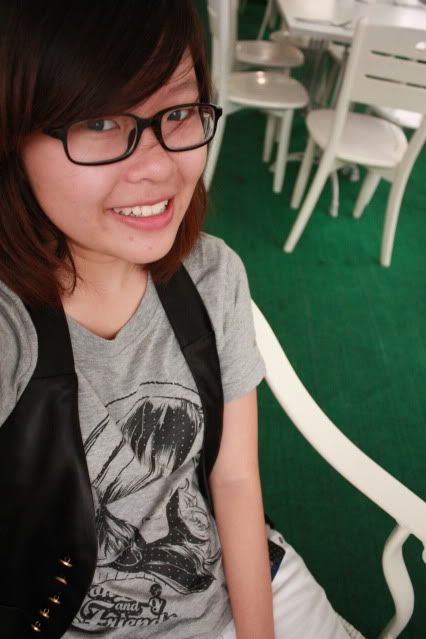 Next week is AS exam, it's really weird as I still don't feel the tense. I even think that I was much more nervous during SPM. *shrugs*
Well, *sprinkles lucky powder* good luck everyone! Let's make the most out of our dates with our dusty books.
P/S: To all my buyers, thanks for all your supports.
I love bookie and bookie loves me =)