Yesterday night was at LKF. Woke up at 1pm today, it's been some time since I last woke up past 12.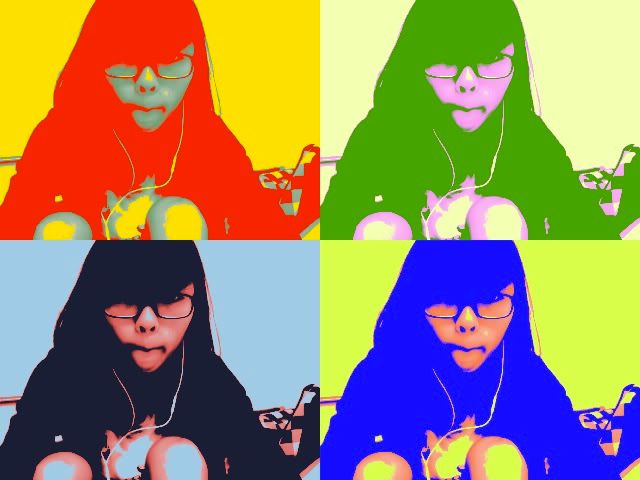 Life here is really stressful. Not only about the studies, the dorm people are giving me lots of problems. Geez, what's wrong with staying with someone whom you don't know.
Camping in the library again, I wanna grab some stuff at H&M once everything is settled down.
Okay, my blog is becoming really boring, hits been going down but never mind. I'm dying soon too.
:P