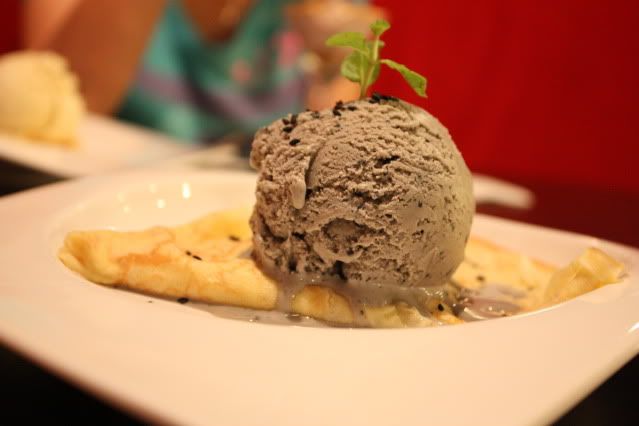 Never expect it to end so soon but I did saw this day coming. My fairytale just shattered and it's time to get back to reality.
:)
Recipe for my smile these days will be endless supply of hugs from my friends and a daily dose of sugar.
Friends around me are slowly getting ready with the grad ball, like having a dress for it. I'm still planning and dreaming. Well hopefully I can get something done during this weekend.
I'm quite satisfied with what I've done during this week. After class, I bath and get my ass back to the library and spend my afternoon there. Have a little short nap afterwards then rush off for an early dinner with my
kakis
. Nerd mode
ON
till at least 12am.
*pats back*
I just realised that I will be having transport problems during my exam time because I'm suppose to leave the apartment before June, whereas my exam only ends on the 11th. That means, I'll have to find my way to and from college back home for the 5 days of the exam and I also need to start clearing up my tiny room.
Stress sial,
so
starbucks kaki
, now you know why I have so many pimples.
:P


I fell for you and now it's time to stand back up .