Ola guys! I just got back from my Indonesia family trip yesterday. It was a really nice trip until I fell sick on the 5th day.
:(
I will be posting pictures which I took at
Kampung Daun
, a cultural village which we missed visiting it because it was raining but we did had an awesome meal there.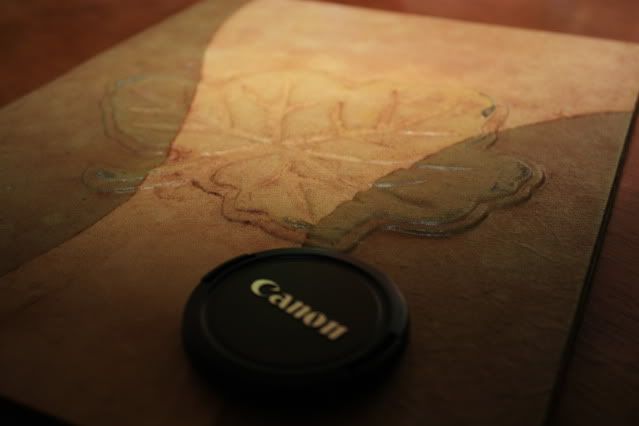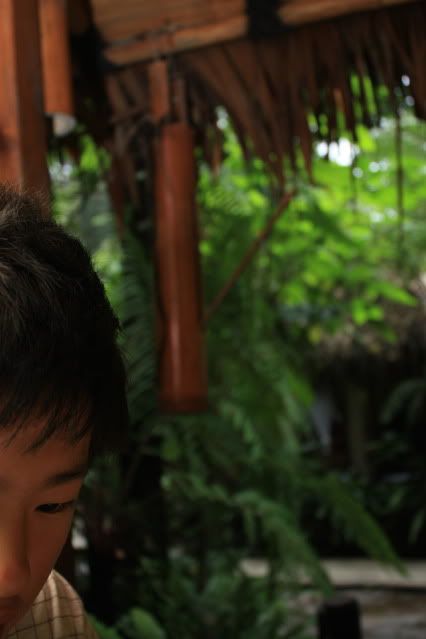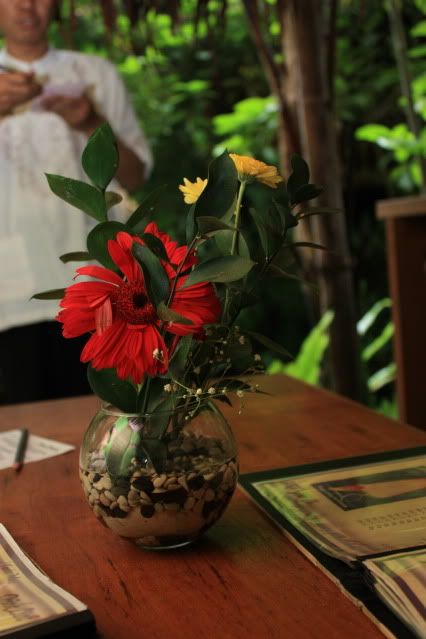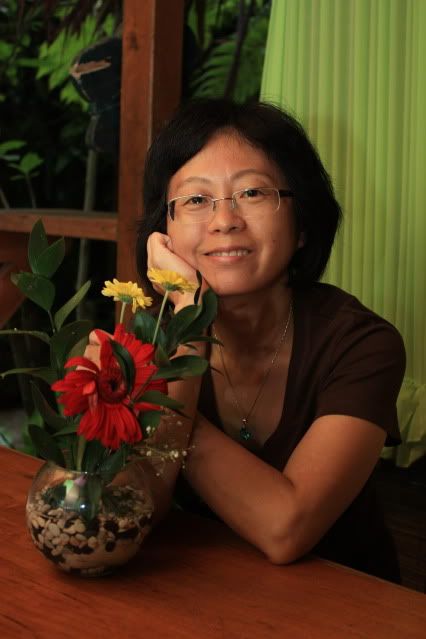 My

pwetiieee

mama :)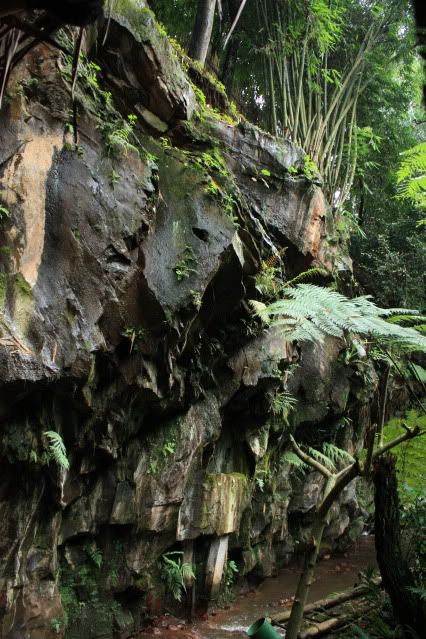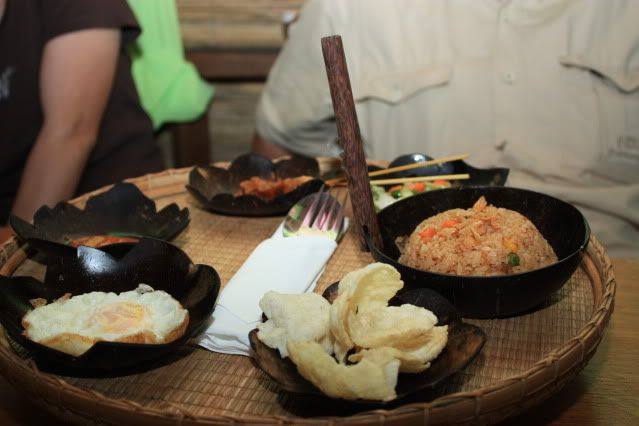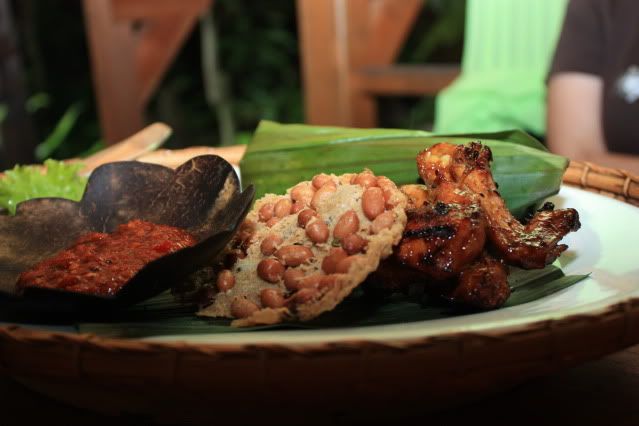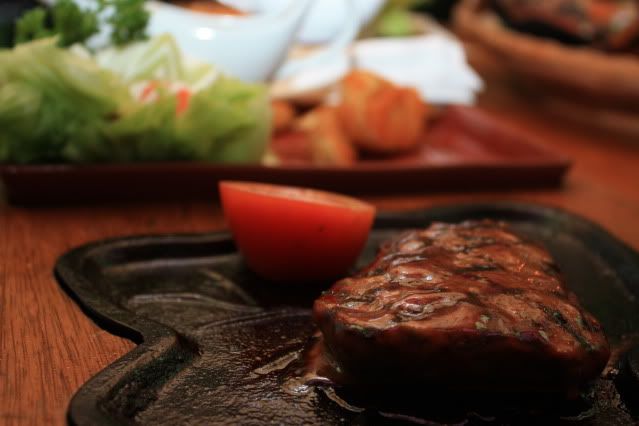 Best tenderloin steak I've ever had

:)
Drinks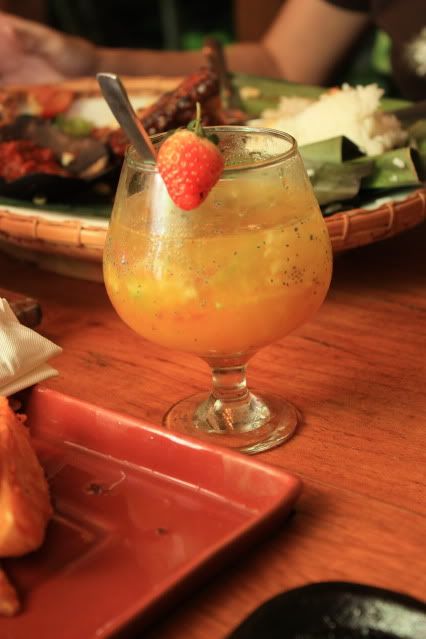 ... and me
:)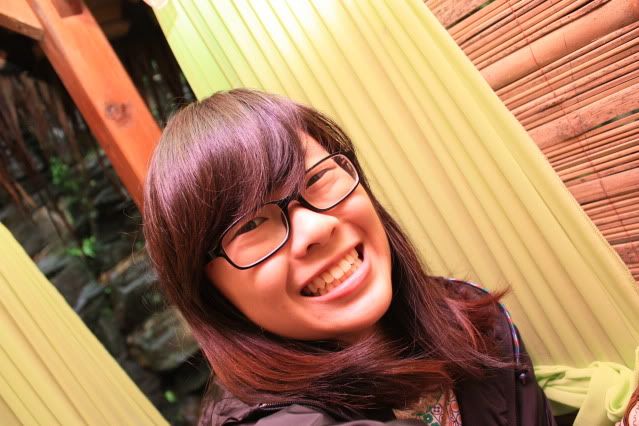 I have a nice hair colour right here. :P
So these are the best set of shots I took from my trip. Enjoyyyy :P



mylifewouldsuckwithoutyou.

:)