Topshop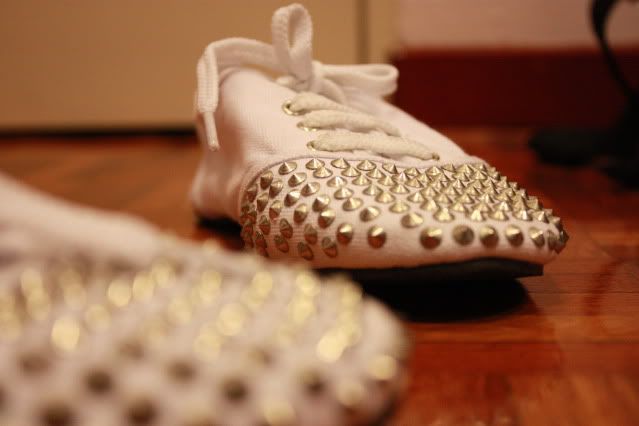 This pair of shoes just says, don't make me kick your ass
If I were to use my own money to buy these stuffs, I'll definitely not get it. Thanks to my classmates for giving me the voucher as my birthday present. I was lucky to check the expiry date yesterday when I passed by Topshop at KLCC because it was going to expire on the 18th.
Overall I still prefer
H&M
over Topshop. No offence
Topshop
lovers.
I will survive by
having desserts every night in HK;
having bread as staple in UK and Aus,
so no worries.