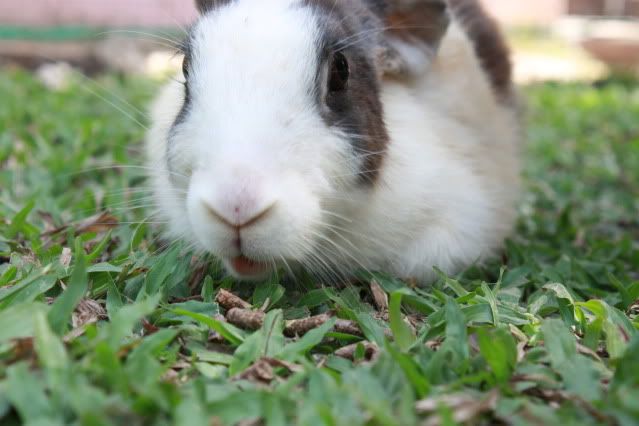 Took it when I was in Langkawi
It
's Monday, two more days till college reopen. For my college mates's info, your timetable is already on the student portal. And as for my class mates if you are too lazy to log in or you suddenly realised you've forgotten your student ID number, no fret because I'm posting our timetable right here. Classes still starts at 8.00 am daily but ends at 2.00pm everyday except for Friday which ends at 12.00pm.


By the way, this timetable applies to everyone except those who are taking Computing.

Just got my CAL-ebration poster design approved.